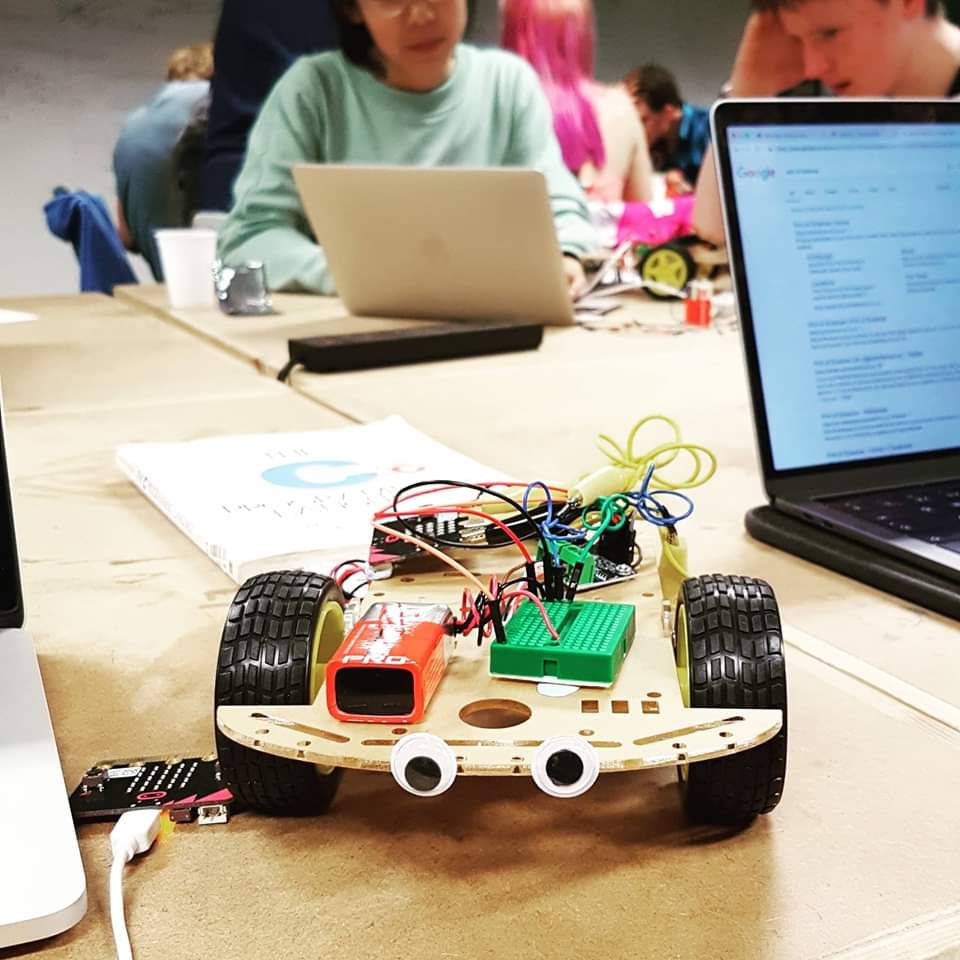 Remote control car
By the end of this workshop you'll have built your own RC car with a wireless controller! Learn circuitry, programming and how to communicate wirelessly.
---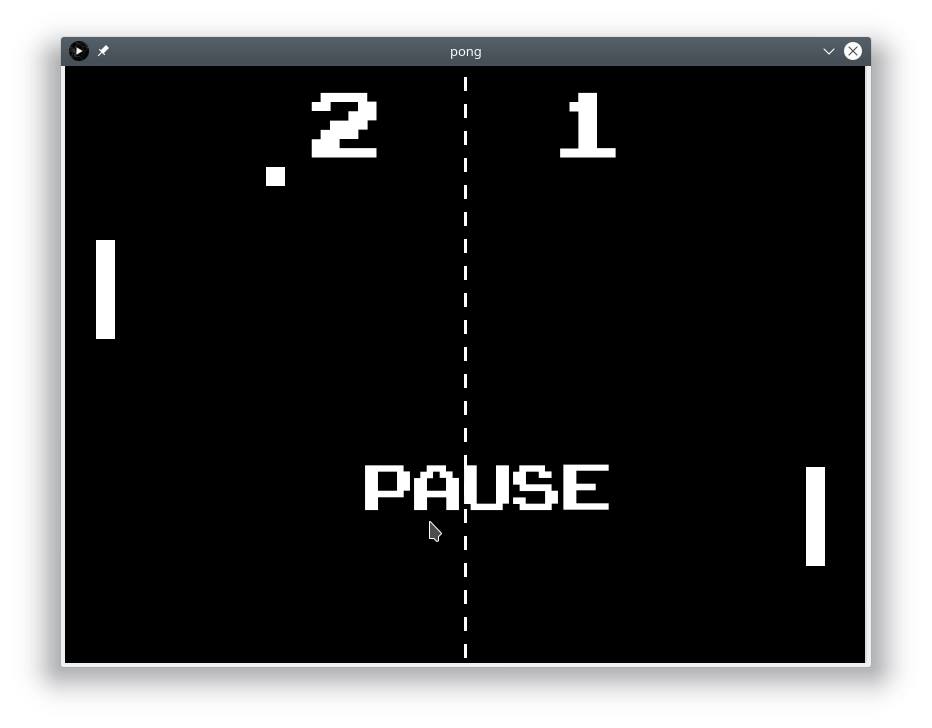 Arduino Pong
Ever wanted to build your own game controller? This workshop will take you through building your own retro Pong controller!
---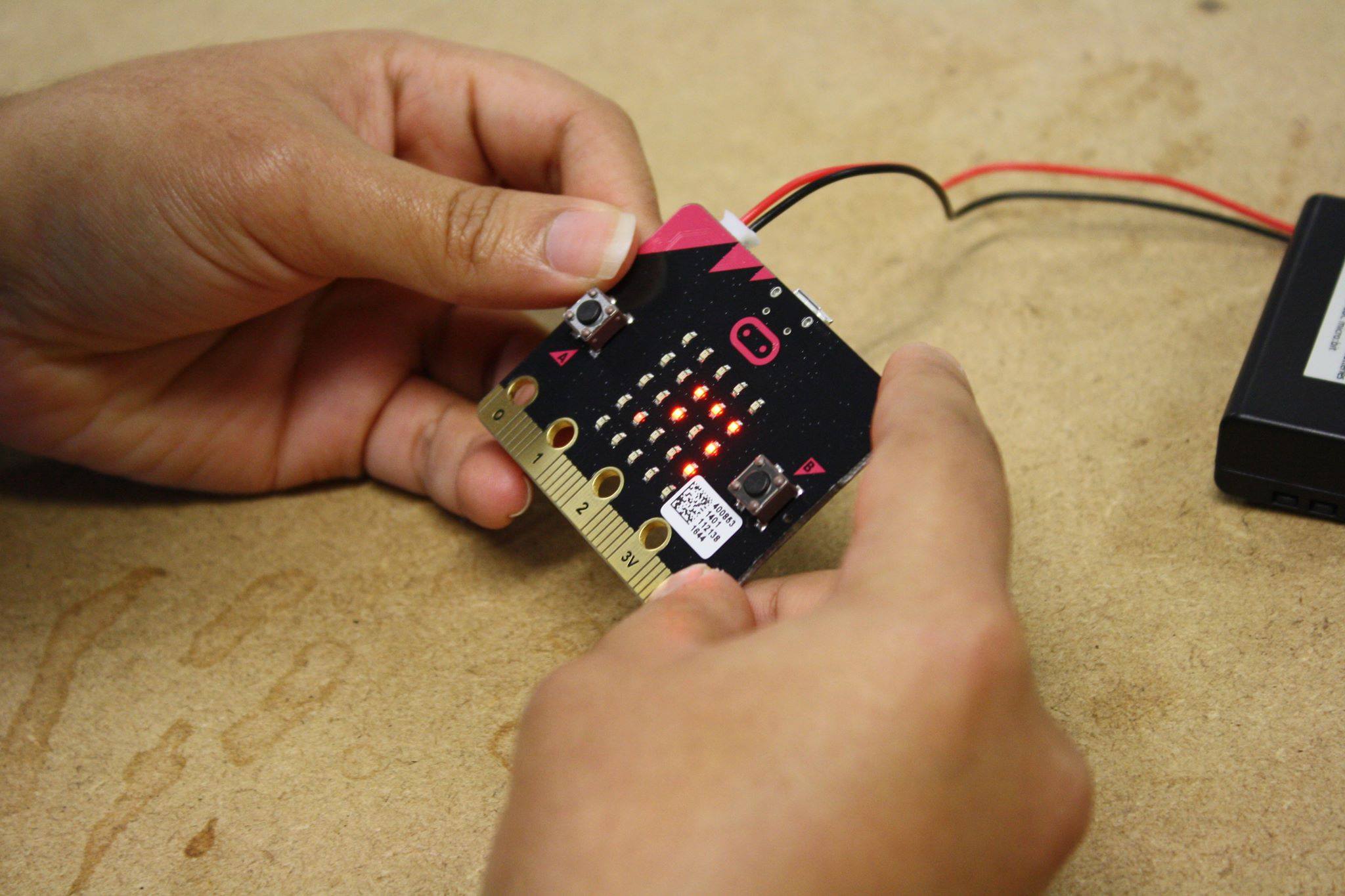 Microbit Snake
Build the classic game Snake on a microcontroller! Learn to program in Python no matter your previous experience.
---